Cabinets Just Right - Product, Design, Price, and Installation!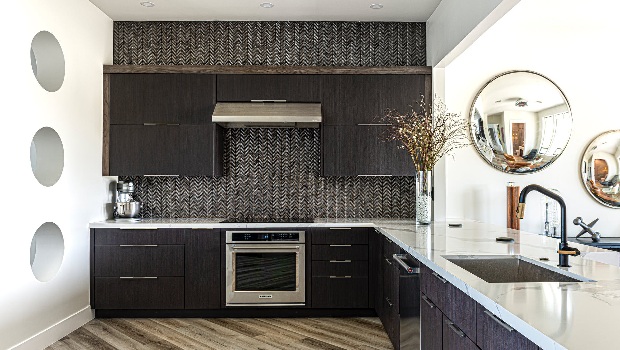 We can take the complete cabinet scope off of your plate, resulting in better schedule, financial, and quality results. We support the home builder that completes under 100 homes per year. The Dealer Cabinet Design team functions as an extension of your business. We assist you through the product design, purchase, delivery, and installation lifecycle. We offer multiple tiers of product to meet any price point requirement of a home.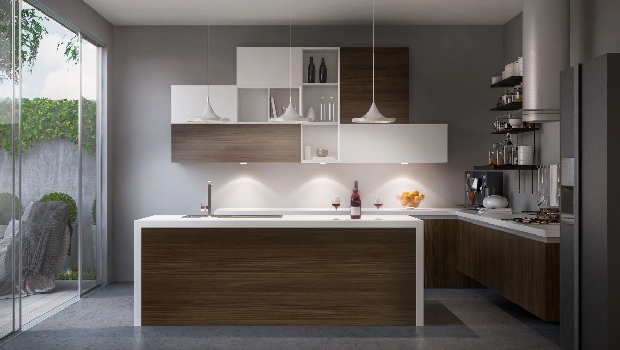 Creating plans, maximizing efficiency and economics, as well as beauty and function. Prepare competitive analysis to help gain market share and win against your competition.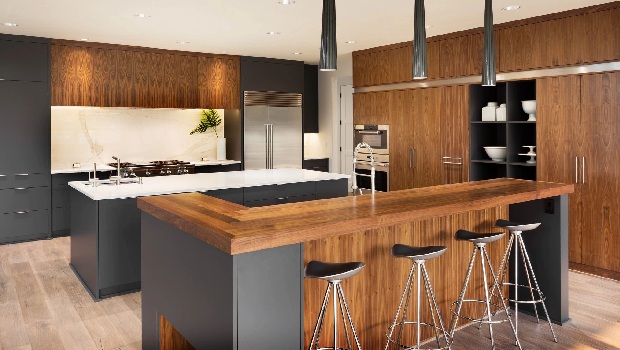 Over two decades of experience bring competitive advantage to your home offerings though world-class supply-chain service and knowledge of the cabinet business. From concept to completion, every step of the cabinet scope is handled by our team.
If you are a builder and are interested in professional design through turnkey delivery of whole-house cabinet solutions, reach out to us at:
Let us know your contact information and we will set up a conversation to discuss your needs.